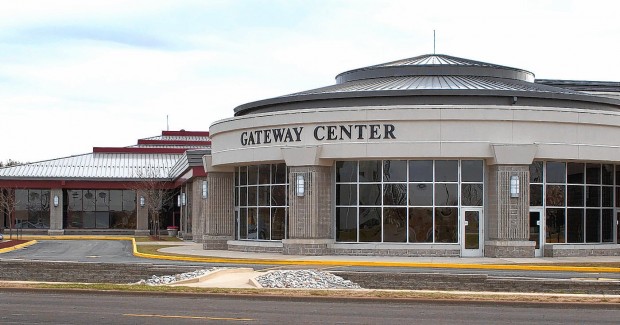 ​

When:
March 4th - 5th
Where:
Gateway Conference Center. Address: One Gateway Drive, Collisville IL 62234
Entry:
$30 for all divisions. Entry fee will be collected on-site. (Players must pre-register online using
this link
)!
Format:
Standard 2017 World Championship Rules
. Rounds will be Best of 3 on Saturday and move into Best of 3 Top Cut on Sunday.
Friday:
-
VIP Only
Vendor Room Hours: 3:00-4:00pm
- Doors Open to the Public: 4:00 pm
- Side Events: 4:00-7:00 pm
Saturday:
- Doors Open: 7:45 am
- Check In: 9:30-10:30 am (All players)
- Lunch Break:TBA
- Side Events begin: TBA
Sunday:
-
VIP Only
Vendor Room Hours: 8:30-9:30 am
- Doors Open to the Public: 9:00 am
- Side Events begin: 10:00 am
- League/Premier Challenge:10:30-11:30 am Registration
Check out the official website for more information
http://www.poke-regionals.com/